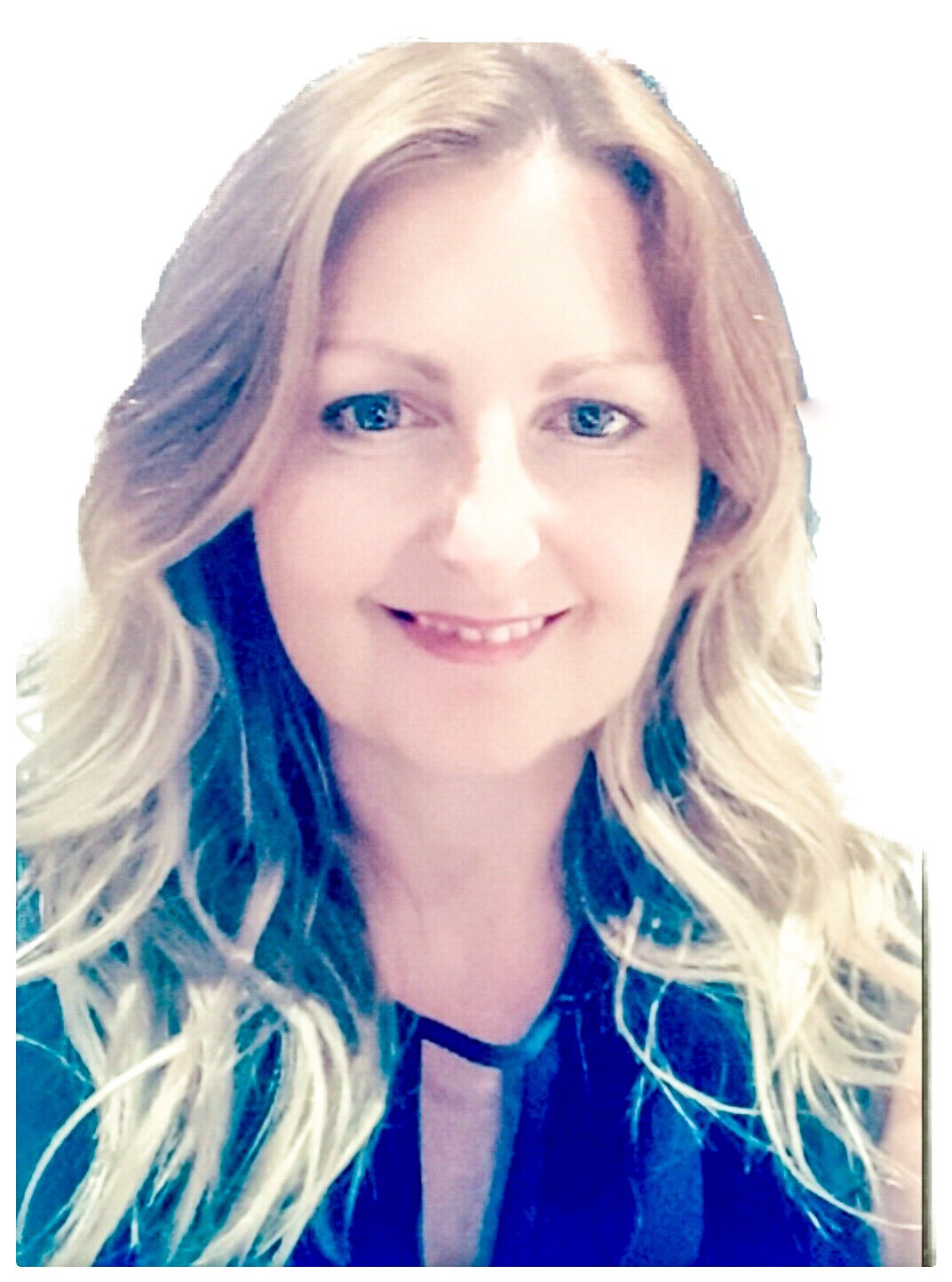 Our fantastic facilities include a fully resourced, fit for purpose learning environment with WiFi access. There is an area for parents to wait and plenty of local parking in the quiet village of Upton. This is an ideal place to learn, progress and succeed. We have a free library service available to all pupils. This includes many books from the recommended reading page and can be returned at any time.
Personalised Learning
We wholeheartedly believe in the learning experience for all of our young people. Being the most affordable tutors on the Wirral, we guarantee a 1:4 ratio when working in groups but also offer a 1:1 tuition service.
Although our prices are amongst the lowest in the area, our outcomes are the best and our results are second to none. It would be quite easy to focus on generating income, here at fulfi11 learning we focus on generating success.
Safeguarding
All tutors are DBS checked and they ensure each child's safety is of paramount importance. At Fulfi11+ Learning, all learning takes place in a happy, safe and enjoyable environment.
Safeguarding legislation and government guidance says that safeguarding means:
Protecting children from maltreatment

Preventing impairment of children's health or development

Taking action to enable all children and young people to have the best outcome
Safeguarding includes child protection, health care plans, health and safety, site security, safety on school trips, anti-bullying work and so much more.
Child Protection Officer: Jayne Foley (BEd Hons, NPQSL)
We adhere to the following three DFE safeguarding documents:
Working Together to Safeguard Children 2015

Keeping Children Safe in Education 2016

The Prevent Duty 2015
Variety of prices according to the Session Type ranging from £15
Payments can be made by cash, standing order or contactless card. We expect that this fee is paid prior to or at the session.
We hold regular Mock Exams as part of a preparation. These are held in exam conditions in a larger venue close by and usually last for 2/3hrs. Any child is welcome, even if they aren't part of our weekly programme.